Make the most of your layover with these 8 things to do at Ho Chi Minh City Airport.
1. Sample the food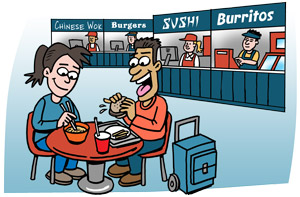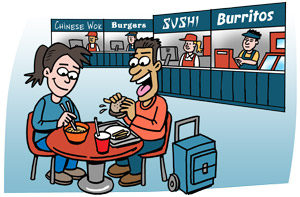 The airport offers a lot of the same traditional and street cuisine that Vietnam is known for, so you can do your own food tour. Local food kiosks serve up traditional baked goods, sweets, and bahn mi sandwiches. Bigger restaurants serve family-style Vietnamese, plus Thai, Chinese, and other cuisine. Sample a Vietnamese coffee at local chain Trung Nguyen Coffee. If you're craving something Western, head to KFC. Overnight travellers should plan ahead, as no eateries stay open 24-hours.
2. Visit a lounge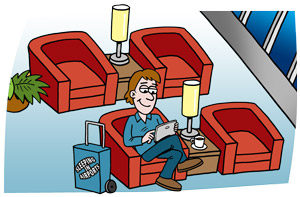 Economy Class flyers can take advantage of pay-to-enter lounges that serve up unlimited food and drinks, WiFi, news and TV, and sometimes even showers – all in a peaceful environment. Book in advance or use your lounge membership program to gain entry. Locations and details are included in our Ho Chi Minh City Airport Guide.

3. Shop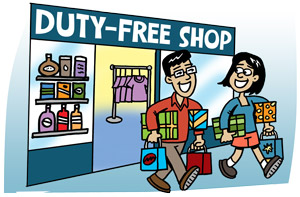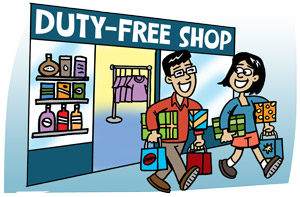 Pass some layover time by window shopping or splurging. While you shouldn't expect the modern shopping mall vibes that many other Asian airports offer, you'll find many typical airport shops: Duty Free areas, souvenir shops, and convenience stores for last-minute needs. A few international brands are here, including Nike, Gucci, Panasonic, and Samsung. If you do crave more serious shopping, exit the airport and head to the nearby Parkson Mall, just across from the main terminal.
4. Take a shower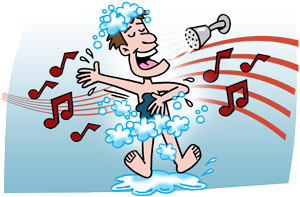 Freshen up and relax your muscles with a shower. Free shower facilities are located in the International Terminal opposite Gate 25. One lounge offers showers. See our Ho Chi Minh City Airport Guide for details.
5. Pamper yourself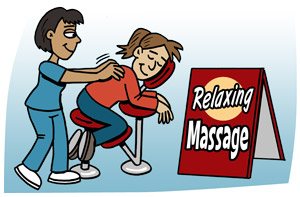 Work out the neck kinks from your last flight with a good massage. In the Domestic Terminal, Sen Viet Spa offers full-body and express spas. In the International Terminal, on Floor 3, a foot spa offers foot massages.
6. Go sightseeing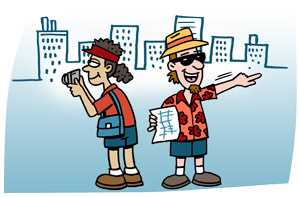 Leave the airport altogether and go on a cultural adventure! The airport is situated in the city, so getting out to explore is pretty easy, especially for the adventurous. If your layover is at least 7 hours long, you can realistically pop out of the airport, stroll a neighborhood or two, and eat like a local.
Buses are cheap, and several routes serve the airport, but taxis may be more efficient and easier to use, especially if you don't know the language. Seek a licensed cab company from outside the main terminal and reach the riverfront area within 30 minutes or so.
Stroll the neighborhood surrounding the old Saigon Post Office, designed in French colonial architecture. Head to Ho Chi Minh City Hall and Plaza, and swing by the Opera House. Visit the War Remnants Museum, which explores the local perspective on the Vietnam War era of the 1950s-1970s. Hop on a boat ride to see the city from another angle. The very popular Cu Chi Tunnels are well worth a visit, but its distance means you should plan a half- or full-day trip in advance of your layover.
However you pass your layover, leave plenty of time to make it back to the airport for your next flight.
7. WiFi
Hop online thanks to free and unlimited WiFi.
8. Sleep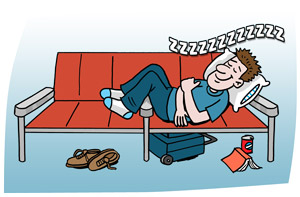 Sometimes all you wanna do on a layover is get some sleep. There's a decent amount of seating here, especially in the Wellwishers Gallery on Floor 3. Designated sleep zones offer sleep chairs, recliners, and paid sleep pods. Travellers often recommend the International Terminal for more peace and quiet, even if it means sprawling out on the floor. Do dress in light layers and bring along earplugs – the temperature in the airport is often warm and stuffy, and the noise factor can definitely wake you. If a hotel is more your style, a few are located within a 5-minute drive of the airport. See our Ho Chi Minh City Airport Guide for information.
These are just a few things to do on a layover at Ho Chi Minh City Airport. Visit our Ho Chi Minh City Airport Guide for more information about more services and facilities available, such as food, WiFi, mobile charging, luggage storage, nearby airport hotels, and much more.