Amsterdam's Schiphol Airport is one of the busiest in Europe, with both short- and long-haul flights taking off and touching down throughout the day. Though a quiet, relaxing spot is rare here, there's plenty to do on a layover.
Here are 11 things to do on a layover at Amsterdam Schiphol Airport:
1. Eat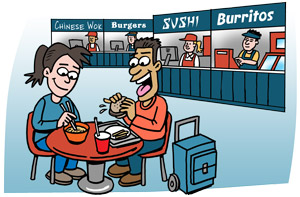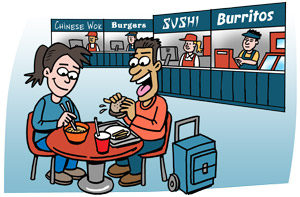 Amsterdam's chicness extends to the airport, with plenty of restaurants, bars, and cafes that are a bit more local and independent-minded than other airports. Of course, you'll find a McDonald's and more than one Starbucks. Or, let your mood dictate, with food options including traditional Dutch, Chinese, American, Irish, Italian, Japanese, and more. Breezy kiosks serve up cold-pressed juice and organic options. Don't forget to sample the local brew at the Heineken Bar.
2. Check into a lounge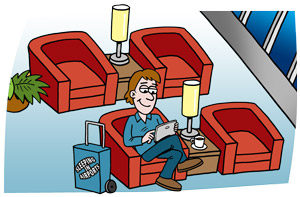 If you're looking for quiet time to chill out, a pay-per-use lounge may be just what you need. Lounges are no longer limited to travellers in First or Business Classes – instead you can simply buy a pass online or gain entry if you're part of a lounge membership program. For details, amenities,and locations, see our Amsterdam Schiphol Airport Guide.

3. Explore the museum or library
Recently renovated, Holland Boulevard is an immersive experience that offers travellers a bit of Dutch culture without leaving the airport. The world-famous Rijksmuseum has an airport outpost, featuring 17th-century Dutch paintings in a proper museum setting that magically feels like you're not in an actual airport. The nearby Library offers comfortable seating to explore the collection of Dutch writers, translated to over 40 languages. Holland Boulevard is located post-Security, between Lounges 2 and 3. Open 24 hours.
4. Tour the airport
We don't mean just take a stroll – though you certainly could. A 1-hour, bus tour called Schiphol Behind the Scenes lets travellers peek into working aircraft hangars, the fire station, and other airport locales typically closed to the public. Tours run several times a day, Tuesday-Sunday. Purchase tickets at the Planes@Plaza store in Schiphol Plaza.
5. Check out the sights in Amsterdam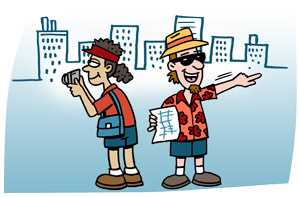 If you've got a layover of at least 4 hours, head into the city centre and explore downtown Amsterdam. Schiphol Airport is located a quick transit ride from the city centre. The train, which drops off and picks up directly under the airport terminal, connects with the city centre every 10-15 minutes and will have you downtown in under 20 minutes. Bus Line 397 Amsterdam Express picks up directly in front of the airport. Visit the Royal Palace, stroll through the Red Light District, explore the Anne Frank House, Rijksmuseum, or Van Gogh Museum, or simply stroll along the canals and snap pictures of the world-famous architecture. For more ideas, check out our Amsterdam Layover Sightseeing article.
6. Enjoy a spa treatment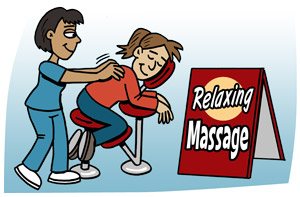 The airport has several spas, offering a range of services from haircuts and styles and mani/pedis to full-out massage services. Our Amsterdam Schiphol Airport Guide has details on locations and services. For something more budget-friendly, there are several chair massage options spread throughout the airport, offering automatic massages for just a few Euros.
7. Shop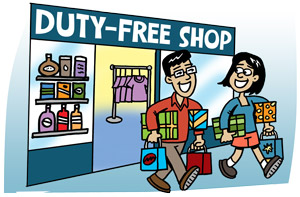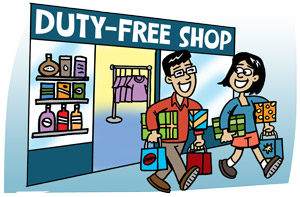 Pick up some necessities, something local, or your duty-free must-haves at the many shops. Famous labels like Hermes, Gucci, MAC Cosmetics, and Rolex are here, though our favorites include the House of Tulips (tulips bulbs as souvenirs!), Travel Books & Electronics, and Say Cheese – dedicated to all sorts of cheese. Travellers report that many goods are well-priced, so feel free to splurge.
8. Hit the casino
Feeling lucky? Take a risk at the in-airport casino! Open daily from 6:30am-7:30pm. Located in Room 2, between Gates E and F.
9. Stay connected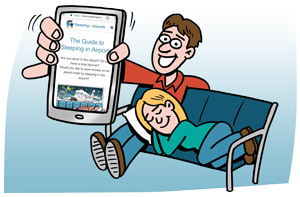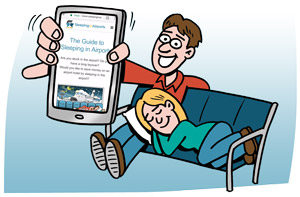 Stay connected to friends and family, update your social media accounts or surf the internet during your layover.   Free WiFi is available throughout the airport. It does time out every 4 hours, so you'll have to re-join the network. Premium WiFi is available for a fee. Computer kiosks are available in airport lounges, and most offer free printing, too.
10. Get some quiet time
For some (free) quiet time, head to one of 5 rest zones with reclining chairs, or veg out in peace in the Meditation Centre, open 24-hours near Gates F. The Panorama Terrace is open during the day, providing great views of aircraft coming and going, which could be peaceful in its own way.
11. Sleep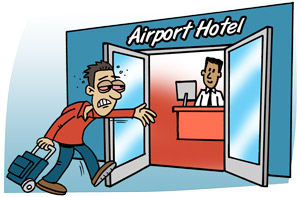 At Schiphol Airport, you can catch some zzzzs at one of the designated rest areas found throughout the airport. These areas offer a few different reclining seating options, but seats can be limited and recent rumours suggest the airport has become a bit intolerant of sleepers spread out on chairs or laying on the floor during the day. You may be asked to head to one of the designated rest areas or in transit hotels.
Luckily, you have a few options if you don't want to go through security. The Mercure Schiphol Terminal Hotel is located airside in Lounge 3, and you can check in for an overnight or opt for a day room between 10am – 7pm. For something less traditional, head to Yotel in Lounge 2, which offers sleep cabins in 4-hour increments. Both hotel options offer a shower-only option for €15, including towels and toiletries. GoSleep Pods (Concourse D) are a good option to grab a quick nap. Outside of the airport, plenty of hotels are available – see our Amsterdam Schiphol Airport Guide for details about the above properties and other nearby options. If you are looking for some overnight shut-eye in the terminal, travellers often rely on the chairs and benches near Piers E and F, or the rest area located upstairs near the D gates. It is cold, so bring an extra layer.
These are just a few things to do on a layover at Amsterdam Airport. Visit our Amsterdam Schiphol Airport Guide for more information about more services and facilities available, such as food, WiFi, mobile charging, luggage storage, nearby airport hotels, and much more.